SKIEK TOURS INC
I

s  founded since 2010 in Canada with experience in the travel industry more than 30 years in Middle east,Asia and North America.


We are a private retailer that provides tourism related services to the public on behalf of suppliers such as airlines, car rentals, cruise lines, hotels, railways, and package tours. In addition to dealing with ordinary tourists, we also have a separate department devoted to making travel arrangements for business travelers and some commercial travel. We are specialized in air fare tickets, all inclusive packages and hotel bookings all over the world.
Affordable  Flights 
Looking to go on vacation for a cheap price? Then you came to the right place. Skiek Tours offers the best prices for Family Vacations flights international and domestic and many more.
Vacation Packages 
    At Skiek Tours we offer the best Vacation Packages for families and more. Give us a call and will provide you with most popular trips around the world.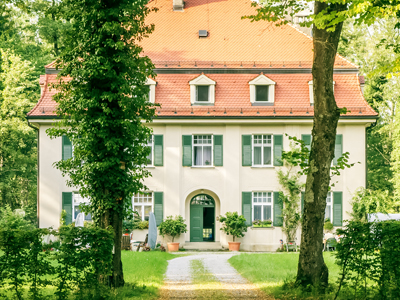 Hotel Deals 

you need to know where to stay. Call us and we will advice you of  which  hotels that fit in your every need.